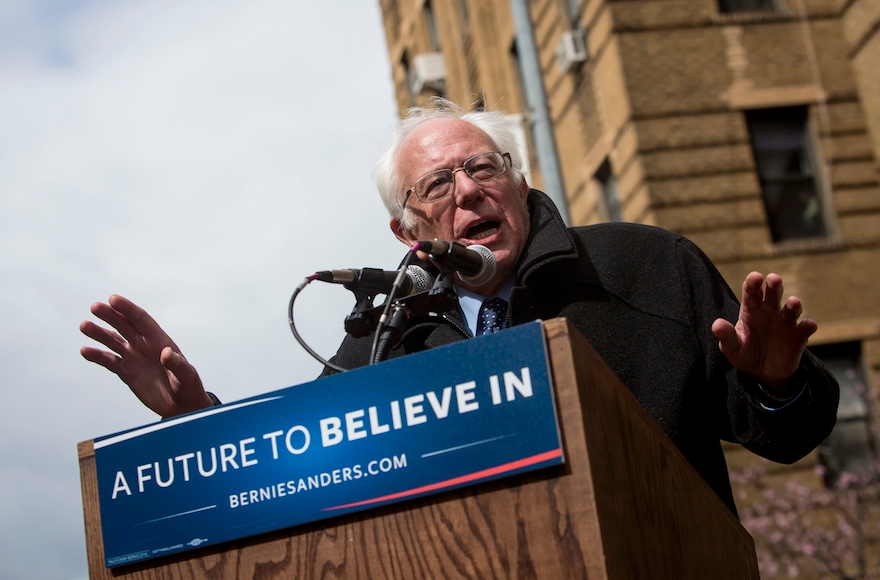 The economic disaster caused by Venezuela's 21
st
Century Socialism continues to reap havoc on the nation's socioeconomic fabric. We have
rolling blackouts
due to energy shortages. There's
a lack of access
to television, long distance phone service, and toilet paper. And with the government failing to provide, the people have
resorted to looting
. Now, the government has shortened its workweek to just two days (via
Opportunity Lives
):
Venezuela is coming apart at the seams. Crime is rampant, jobs are scarce, poverty is alarmingly high and looting is prevalent in big cities and rural towns. Venezuelans spend hours every day waiting in line at their local grocery stores and supermarkets hoping to purchase whatever rations may be available. And now there are reports that with energy and electricity in such short supply, the socialist government is cutting the workweek to two days […]
With misery rising, Maduro is running out of excuses. For months he has blamed Venezuela's severe food shortages on a "conspiracy" by the United States. It's gotten so outlandish that the Venezuelan government recently claimed that Vice President Joe Biden is plotting Maduro's assassination.
[…]
What's strange is that just as Venezuelans are in most need, the government is reducing its availability to deliver basic public services by shortening its workweek.
Not surprisingly, the people are taking to the streets and demanding change. Discontent is no longer confined to the middle class. Now even Venezuela's poorest, once the most faithful devotees to the promises of socialism under Chavez, are calling out for help and pleading for a lifeline.
http://townhall.com/tipsheet/mattvespa/2016/05/03/venezuelan-socialism-twoday-workweeks-no-supplies-and-a-government-so-broke-it-cant-pay-for-its-own-currency-n2157139